With animation you can illustrate what would otherwise be impossible. Quite literally whatever you can imagine can be created.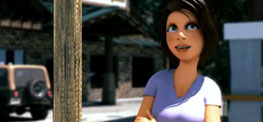 With advertising you want to grab peoples attention, stand out and be memorable. At Fluid Media Studios we specialize in high end CGI advertising.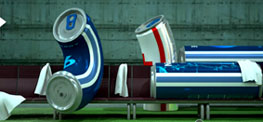 Whether you filmed an entire movie on green screen or you simply need to add an explosion to a scene. We can do it at a quality and cost that is unmatched.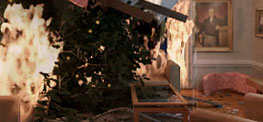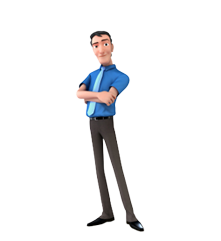 What We're About
At Fluid Media Studios, LLC communication is our passion. We believe that through the proper combinations of media any audience can be engaged, intrigued and captivated. Whether that be telling a compelling story that lifts spirits or creating a campaign that sells products, FMS can creates the perfect recipe for communicating your message.
There is no way around it. Our CGI work is the best in Tampa and a hallmark of our company. The multimedia we produce is a cut above the rest and will give you the edge against the competition. The video above is just a small sample of our work, please contact us with any questions.